Forklifts for Hire & Rental
Rent forklifts by the day or keep them for up to 7 years. Our friendly consultants will advise you on our range of forklifts for hire and find the solution for you.
We at Alto Handling understand that one size does not fit all. Our flexible forklift hire options allow us to tailor forklift rental solutions to fit your business's needs. Our wide range of warehouse trucks and forklifts will cater to your individual requirements, ensuring you can safely move goods around. With years of experience in the forklift hire trade, you can rest easy knowing that help and support are just a phone call away. We want to help your business grow and assist you in optimising your day-to-day operations. Take a look at our extensive range of forklift trucks below, or give us a call.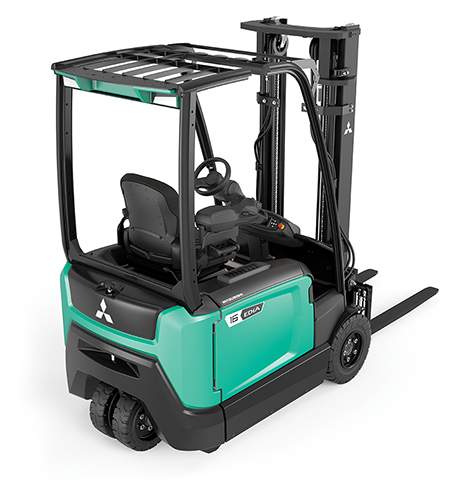 Mitsubishi Electric Counterbalance Truck (1500kgs – 2000kgs)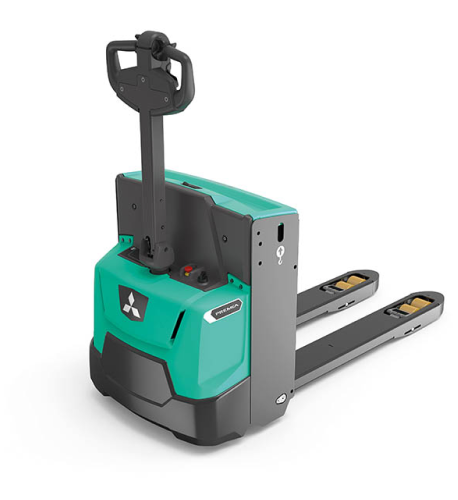 Mitsubishi Powered Pallet Truck (1400kgs – 2000kgs)
Mitsubishi Gas Counterbalance Truck (1500kgs – 3000kgs)
Mitsubishi Reach Truck (1200kgs – 2500kgs)
Mitsubishi Diesel Counterbalance Truck (1500kgs – 3000kgs)
Mitsubishi Stacker Truck (1200kgs – 2000kgs)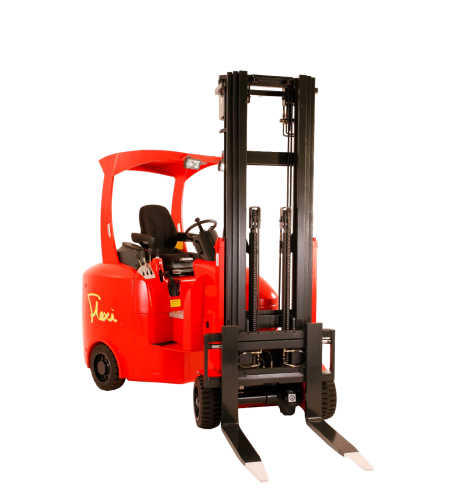 Articulated Counterbalance Truck (1500kgs – 2000kgs)
Floor Cleaning Machine (Pedestrian and Ride-on)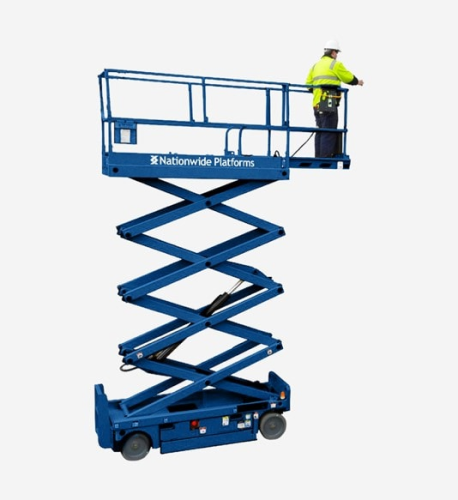 Access Equipment (Scissor and Boom Lift)
Learn more about Alto Handling & our forklift rentals
Pricing is based on the amount of time you want to hire a forklift as well as the model you opt for. Before you rent a forklift from Alto Handling, we'll ask you some simple questions to make sure we're providing the product that's right for you. Questions we may ask you before you rent from us are:
What do you intend to use the forklift for?

What is the maximum load you will need to transport?

Do you have easy access to a loading bay?

What is the lowest height the forklift will need to fit under?

How high will you need to lift items when you use the forklift?
Alto Handling can provide you with different packages based on your rental requirements. We have insurance options available which will provide the coverage you need during your rental period. We also have servicing and maintenance add-ons should you require a forklift to hire for an extended length of time.  
Why Choose Alto Handling for Forklift Hire?
Our solutions-driven attitude towards forklift rental means we are happy to help you whether you need one vehicle or an entire fleet. Alto Handling's wide range of trucks means we can help customers with the smallest projects and also more complex moving campaigns. We want to assure our customers that our service grows with your business. Should your operational requirements change at any point during your machine rental, we can exchange your forklift for equipment more suited for you.  
We pride ourselves on our flexible returns policies. When you rent a forklift from Alto Handling, we understand that projects change and don't always fit into a specific timeline. For this reason, we'll rent you a forklift for an unspecified length of time, giving you the flexibility to return your machines when you need to. Solutions like this make us one of the best in the business. 
Most of our customers prefer to rent from us because they find it more economically effective and they have more flexibility to try out different solutions, without the hefty, once-off financial commitment of purchasing a machine of their own. Additionally, Alto Handling maintains much of the responsibility over the care of the vehicles. We want to give you the peace of mind that your machine is reliable when you or your staff are operating it. 
If you're in urgent need of a forklift, we're able to deliver machines quickly and efficiently so that your project is not delayed on our terms. Our forklift fleet are typically delivered in trucks, so all we need is a safe space to unload them for you. After you've received your forklift, you can start using it immediately. 
Prices stated are based on 5-year contract hire, subject to availability and specification required.
Call our team or fill out the form below to get your quote.
023 92695475
Alto Handling
East Building
Claybank Road
Portsmouth
Hampshire
PO3 5NH
Tel: 023 92695475